Particle pool - problem with reseting position
Hello,
I'm using Sparticles for my rpg game for android/ios and it's working great :) During the development i decided that i have to use particle pool to limit mamory allocations. So i've created object pool where i'm keeping once used particles and i'm reusing them when i have to display it again. It works fine for explosions or some other time limited obejcts.
The problem is when i want to reuse effects like meteor that have a tail that is following main object. When i'm adding it again on the screen then the part of the tail is appearing on the screen in it's previous location. I tried to use ParticleGroupAnimator.resetTime() function but it didn't helped.
My question: how can i reset position of the particles inside a particle group?
I've managed to find a workaround for this: I'm placing those effects under a ground and wait until tail is reaching main object. Then removing it from the screen. But it's not very effective :)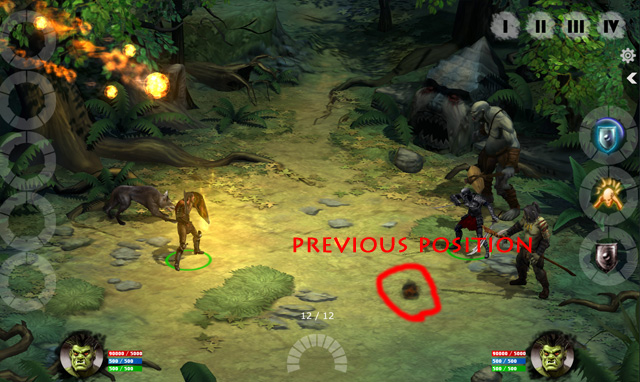 ...
You must Sign up as a member of Effecthub to view the content.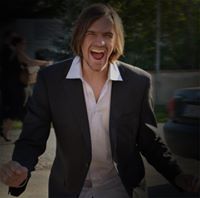 >>Back to Sparticle group
Latest Posts
Sponsor
They are waiting for your help
Share