I need fire rain effect
fire rain. Volcano eruption. Shining particles on red background. Attached picture.
Attachments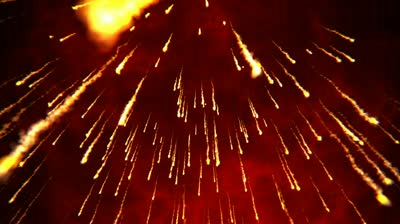 firerain.jpg

007
A PHP Error was encountered
Severity: Notice

Message: Undefined index: HTTP_ACCEPT_LANGUAGE

Filename: helpers/time_helper.php

Line Number: 22

2014-06-06
Assets Request, only the people who create this task could download attachments.

Finish this task then you can earn 50
>>Back to Task List
Want to work on this task?
Post My Answer
Sponsor
You may interest with
Share