How to Add Watermark with PhotoShop for beginner
How to Add Watermark with PhotoShop
First Step Is About Loading Your Image to PS.
Install and launch PhotoShop CS5(or others) on your computer. Choose [File], [Open] and click image directory where the image needs to be watermarked. Let's assume the image name is image1. If you think the present image size is not original, you can hit Ctrl + 0 to adjust image1 to 100% full size.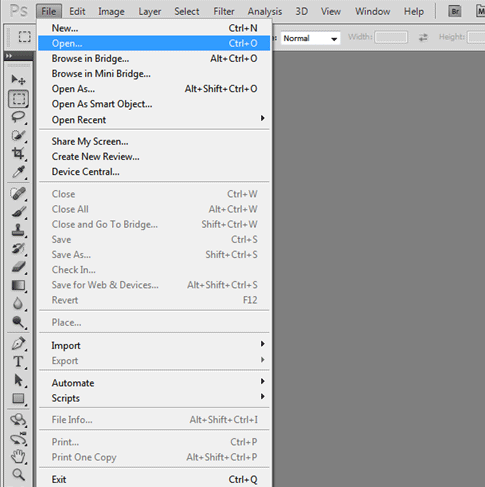 Second Step Is to Add Watermark with PhotoShop.
The operations is as the same as First step, but you need to choose the image which you want to use as a logo, we assume its name is image2. Drag image2 window to a smaller window. Select Drag Tool "Cursor Icon" or use its shortcut key by clicking "V" on your keyboard, then select image2 and drag it into image1. After done, you can find your logo – image2 on image1: image2 will be showed as default "layer1" layer and image1 will be demonstrated as "background layer" layer.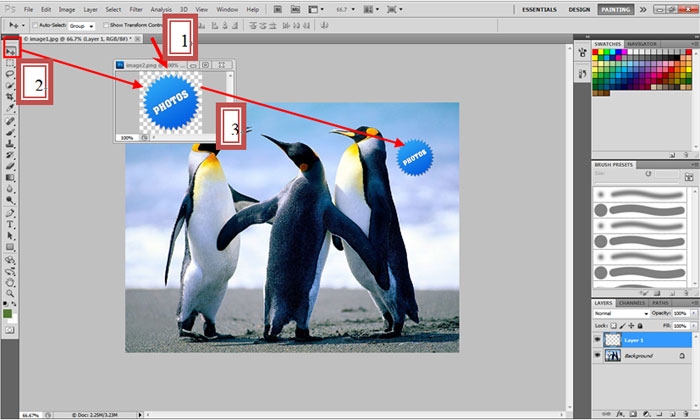 Third Step of PhotoShop Watermark Is Modifying Photo Watermark.
Select layer1, double click image2, adjust the Opacity and Fill to the extent you like best, this can help you make the logo light-colored.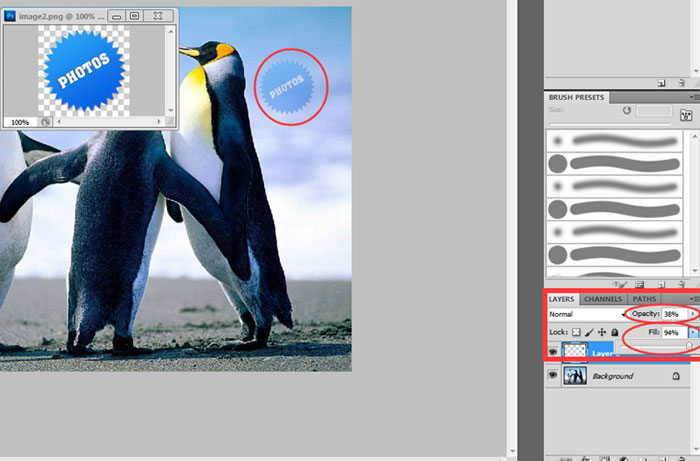 Also you can rotate the watermark to an arbitrary angle, by selecting image2, hitting [Image], [Image Rotation], [Arbitrary] and inputting the angle into the input box.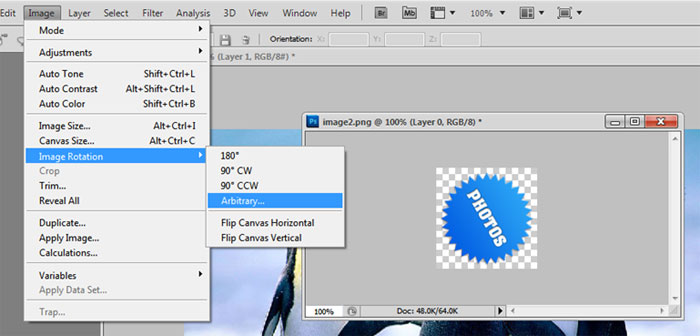 Or you can rotate the whole canvas if you like. The operations are the same as the ones above, but you need to choose the background layer. The final picture we got is below.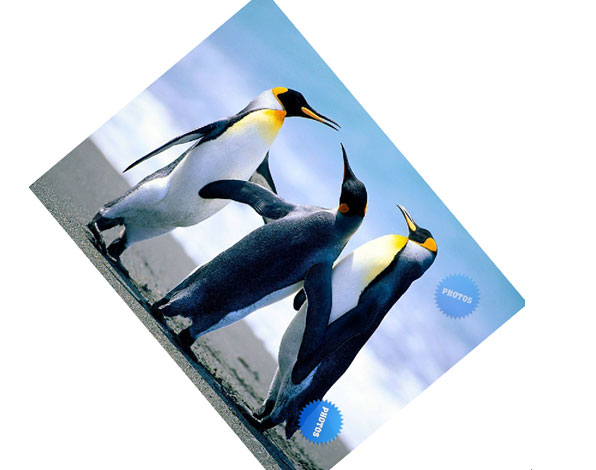 ...
You must Sign up as a member of Effecthub to view the content.

>>Back to Photoshop group
Latest Posts
Sponsor
They are waiting for your help
Share