Striped Fuzzy Text Effect
http://textuts.com/striped-fuzzy-text-effect/
If you're a fan of the fuzzy/fluffy stuff, you'll like this text effect. It is a really simple one, created using Photoshop's Layer Styles, brushes, and Filters. You can use any color you like for the stripes, and even create them in different sizes. The techniques are pretty easy, but they give a nice, almost realistic, result.
The Final Result: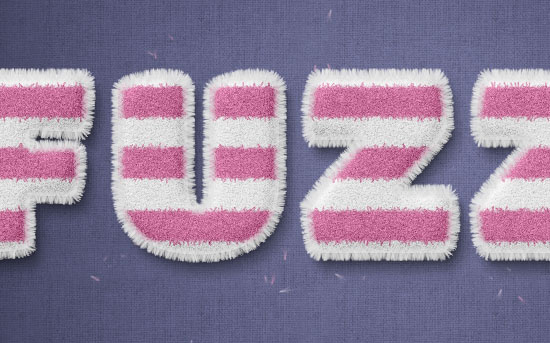 Notes:
* the software used in this tutorial is Adobe Photoshop CS6, but you can use CS3+ versions as well.
* you might want to check the Basix Page to see some useful topics on dealing with Photoshop basics, such as loading palettes and some shortcuts.
Resources:
* Titan One font.
* Potato Sack by klikekyle.
* White Texture pattern by Dmitry.
Note: You might need to load the Contours used in the tutorial, so check this image to see how to do so.
Step 1
Create a new 1000 x 460 px document. Set the Foreground color to #9193c3 and the Background color to #525578. Pick the Gradient Tool, choose the Foreground to Background gradient fill, and click the Radial Gradient icon.
Then, click and drag from the center of the document to one of the corners to create the background gradient.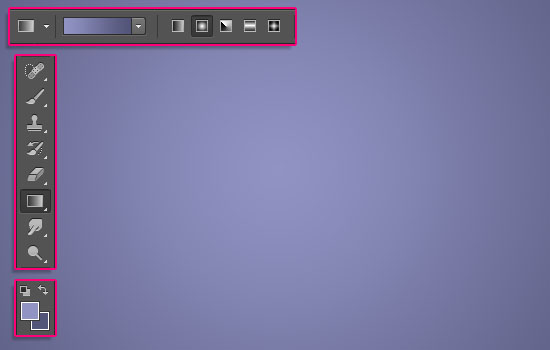 Place the "Potato Sack" texture on top of the Background layer, and change its layer's Blend Mode to Multiply. Then, resize it as move it until you like how it looks.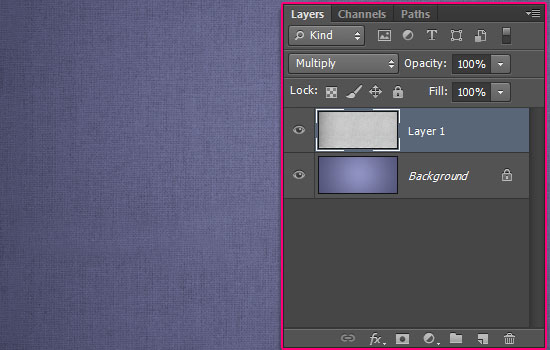 Create the text in All Caps using the font "Titan One". The color is #d8d8d8, the Size is 250 pt, and the Tracking value is 50.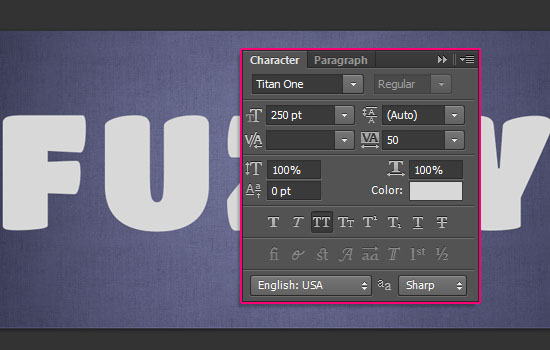 You must Sign up as a member of Effecthub to view the content.

>>Back to Photoshop group
Latest Posts
Sponsor
They are waiting for your help
Share