B/W photos with Dragan style
This wasstarted by Andrzej Dragan in 2003-2004, when Andre Dragan was newly elected asPhoto of the Week at photo.net, everyone was trying to copy his Photoshoptechniques.
At that time,Andrzej Dragan's website was not as good as it is now, and his Web site hadonly a small session to show the techniques
Everybodytried to work on the Dragan effect, there are a lot of people who are quitesimilar to Andrzej Dragan, but nobody has a work like him, the reason is simplethat photo processing is just small part in creating artic works. The way heshot, the character hero Andrzej Dragan shooting, how to set the scene, playeda huge role in his success ...
Andtoday this article will show you how to create Dragan Effect ...
Step 1: Open up the stock (download here) andduplicate it (Ctrl + J).
Then goto Filter> Other> High Pass tothe parameter 7.3 and let the blend mode is Overlay, we will be like: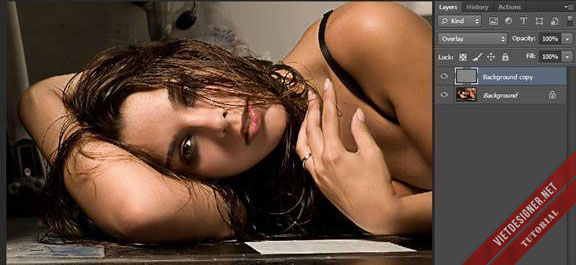 Step 2: Nowmerge the two layers together (Ctrl +Shift + E) and duplicate it (Ctrl +J).
Now open the Curves panel (Ctrl + M)and adjust the parameters as shown: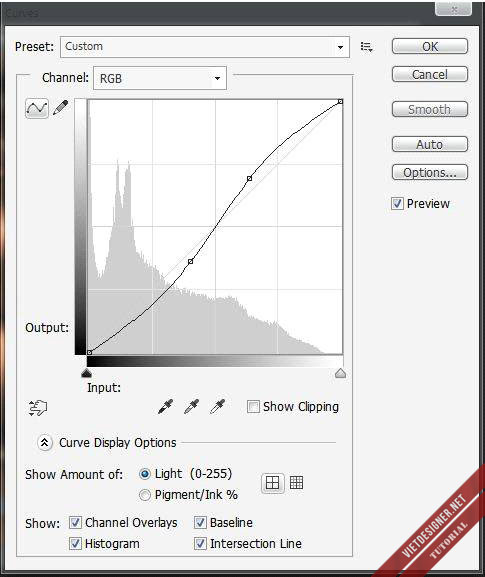 Step 3: Create a new layer (Ctrl + Shift + N), fill it with black (# 000000) and set the blend mode to Hue, then set the Opacity to 30%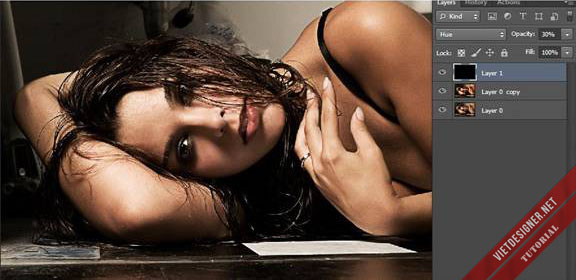 Step 4: Go to Image> Mode> Lab Color (now it will appear on a table, youchoose Merge). Then go to Channels and open up the Lightness as shown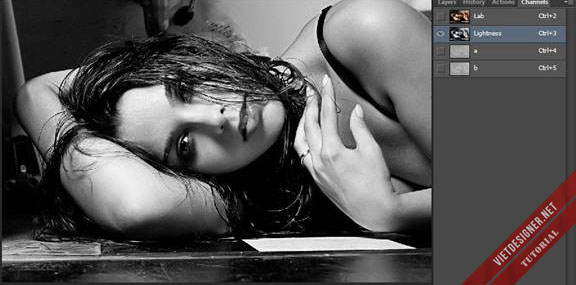 Step 5: Nextgo to Filter> Sharpen> UnsharpMask and select the parameters as shown: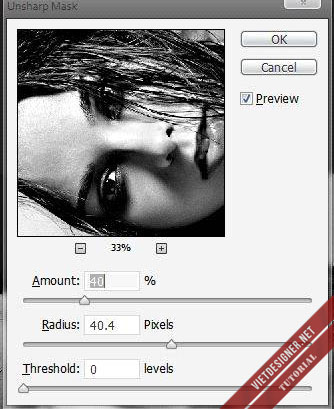 Step 6: Then go to Image> Mode> RGB Color.

And go to Image> Adjustment>Hue / Saturation> Adjust the parameters as shown.
(If you want to add a little color to your image, use Hue / Saturation, and if you want to black and white then you go toImage> Adjustment> Black &white.)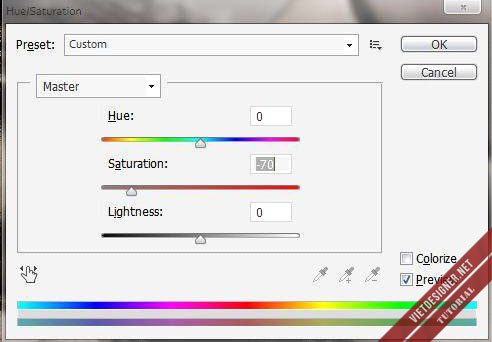 Step 7: Next go to Image> Adjustment> Shadow /Highlights (at this point we will customize the shadow according to thecolor of the image to equal the same light and dark of the picture).


And this is our result, Dragan photo style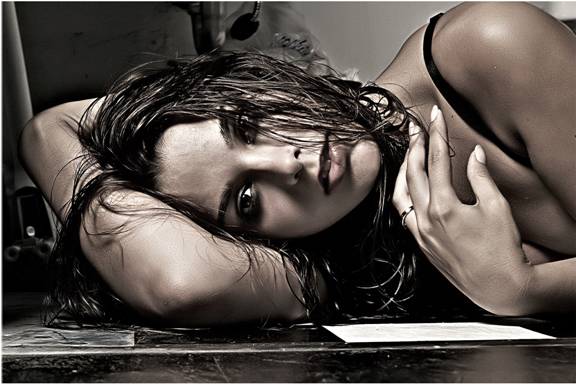 Hope you enjoy this article!
...
You must Sign up as a member of Effecthub to view the content.

>>Back to Photoshop group
Latest Posts
Sponsor
They are waiting for your help
Share