How do I remove wires from a picture?
https://www.quora.com/How-do-I-remove-wires-from-a-picture/answer/Md-Bakhtiar-Uddin-1
We mostly use the clipping path method as a skilled artist to erase the backdrop, but today, I just wanna remember here a magic touch of removing the wires, easily. And the tool I'm using, my favorite Photoshop, obviously. The procedure where you need to use the Photoshop Pen Tool to draw over the wires, first. and then, take the Spot Healing Brush to remove the wires.
Let's get the ball rolling.
Here the picture that I want to retouch and make it clean from Wires.
1. Make a copy of the original picture.
2. Select the Spot Healing Brush Tool. Make sure the red marks and, choose 5px brush size (only for this image)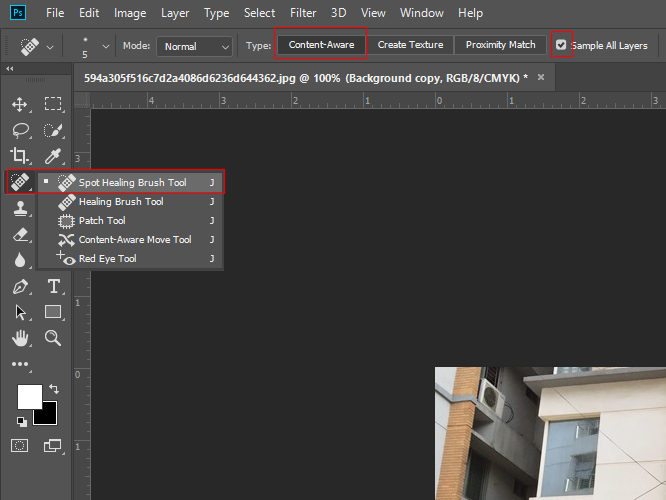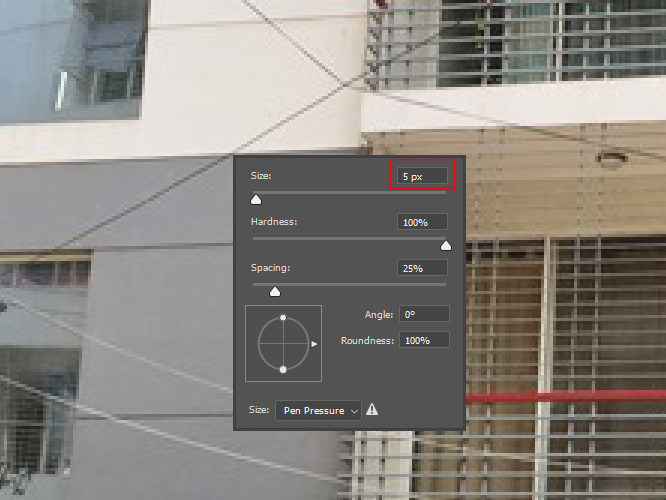 [ If you are uncertain of how pen tool works then feel free to check these ]
How to Use the Photoshop Pen Tool - Photoshop Beginner Tutorial
How to draw with the Pen, Curvature, or Pencil tool in Illustrator
Creating Path and Selection Using Photoshop Pen Tool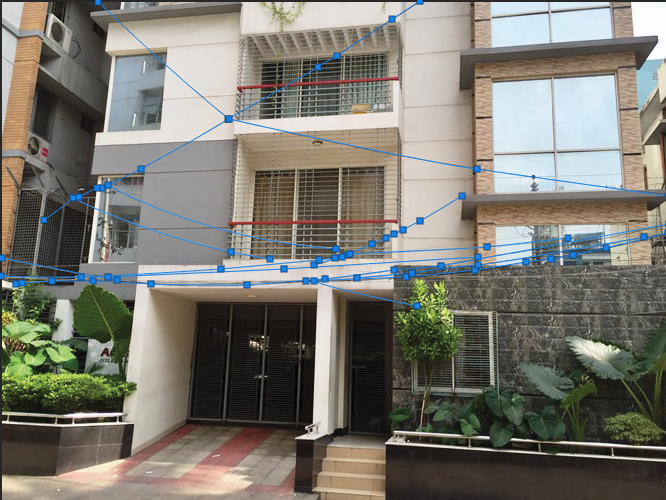 4. Make them stroke path. Select the path in the Paths panel. Click right mouse to Stroke Path
5. Now select the Spot Healing Brush Tool to stroke, then click OK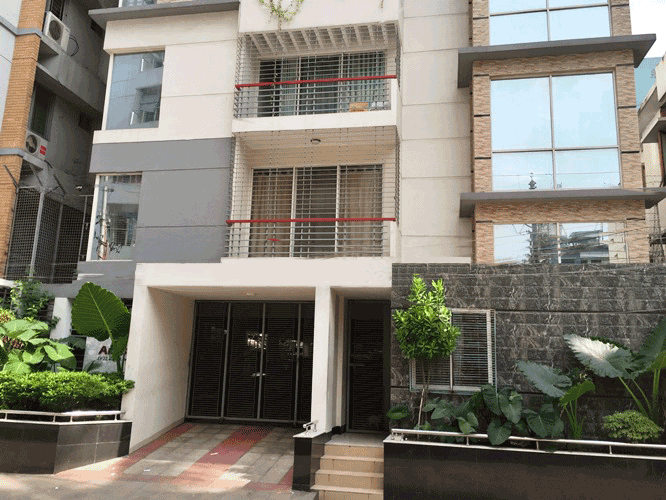 One thing left to do, You need to hide your Paths via Ctrl+H
...
You must Sign up as a member of Effecthub to view the content.

>>Back to Photoshop group
Latest Posts
Sponsor
They are waiting for your help
Share