Dynamic override acceleration vector
Hi,
How can I change the acceleration vector in runtime?
For example, I have a wind vector Vector3D(100, 0, 100), and in runtime it can be updated, so,
how I can apply changes of wind to particle effect?
Is there a way to do this?
...
You must Sign up as a member of Effecthub to view the content.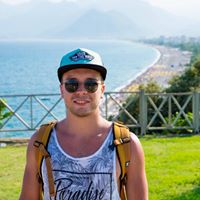 >>Back to Sparticle group
Latest Posts
Sponsor
They are waiting for your help
Share