Crystal Gallery
Anybody knows about a best online gift shop in India like the corporate gifts UAE in Dubai.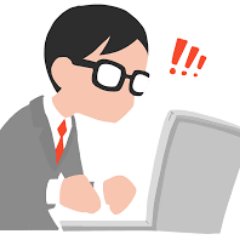 Kevin Willson
A PHP Error was encountered
Severity: Notice

Message: Undefined index: HTTP_ACCEPT_LANGUAGE

Filename: helpers/time_helper.php

Line Number: 22

2018-11-30
Public Question, everyone could view answers and download attachments.

Finish this task then you can earn 10
>>Back to Task List
Want to work on this task?
Post My Answer
Sponsor
You may interest with
Share