Embed the particle effect into project??
Hello have any of you guys embeded the particle effect into the project? I can load it from external source but no lucky embeding it. I tryed to use this code not working.
[Embed(source="test.awp", mimeType="application/octet-stream")]
public static var test:Class;
SingleFileLoader.enableParser(ParticleGroupParser);
particleGroup = test as ParticleGroup;
addChild(particleGroup);
particleGroup.animator.start();
Thanks

...
You must Sign up as a member of Effecthub to view the content.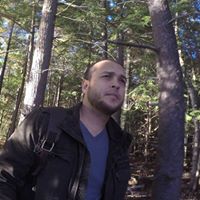 >>Back to Away 3D group
Latest Posts
Sponsor
They are waiting for your help
Share