looking for a map editor
I'm looking for a piece of mapping software that will do high lights and low lights around the edges of a map - like this map from Triple A. Ideally it would let me edit/re-edit points as well. If it doesn't exist then I'll probably make another fantasy map editor to do so but... I'm hoping somebody has already written this.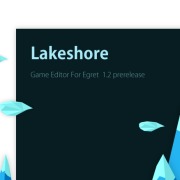 Public Question, everyone could view answers and download attachments.

Finish this task then you can earn 0
>>Back to Task List
Want to work on this task?
Post My Answer
Sponsor
You may interest with
Share